Giesse Diagnostics is a family owned business company specialized in the production of in vitro diagnostics medical devices. It is an independent enterprise, which was founded in Rome, Italy on 1978. At the beginning, it started with the production of general chemistry reagents introducing some innovative products, which would be later followed by immunoturbidimetry, serology and coagulation reagents. The quality of GIESSE DIAGNOSTICS products is constantly improved by innovations in production process, analysis, documentations and services.
Generate new ideas  Solving big problems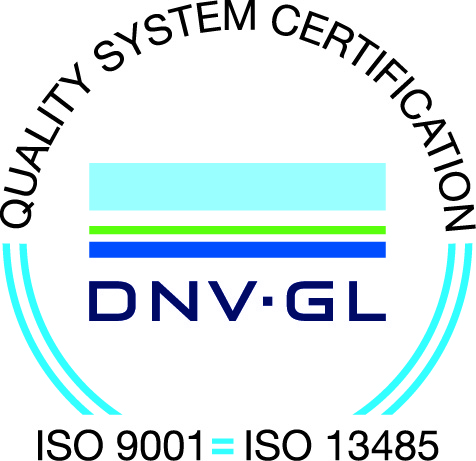 During the years, several investments have been done in order to improve quality management systems, which nowadays comply with the following standards: UNI EN ISO 13485:2016 - UNI EN ISO 9001:2015. Moreover, our in vitro diagnostic medical devices are in conformity with European Union Directives 98/79/CE.
Our experience and dedication in this field have made Giesse Diagnostics one of the most reliable and accredited Companies both on Foreign and Italian markets.
Expertise – 90%

Innovation – 77%

Reliability – 85%
We are open to all international challenges, which we will face by our good service and capabilities. Thanks to our efforts towards an always-innovative production, we became one of the quality market leaders in Italy and in many other countries around the world. Giesse Diagnostics brand is present in more than 40 countries of Europe, Africa, Middle-East, Asia.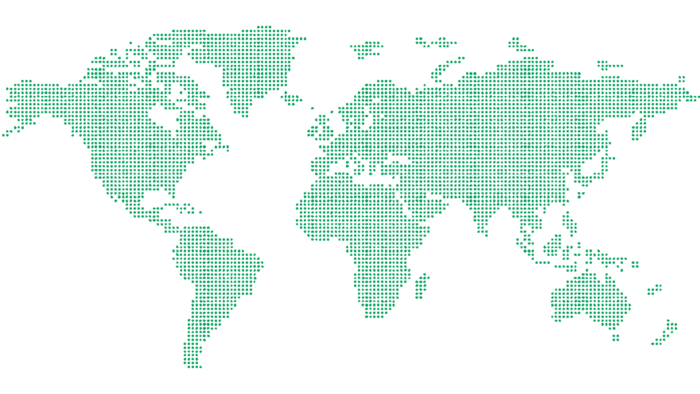 Join our team and contact Giesse Diagnostics to become a new distributor for your country
Let's Start Something new